Production Equipment
---
After years of development, the enterprise currently has 11 forging production lines consisted of 3150 tons, 2500 tons, 1600 tons, 1000 tons, 630 tons, and 400 tons forging presses. The unit weight of forging products ranges from 0.1 kg to 100 kg. At the same time, it has three supporting heat treatment production lines , all of which use accurate computer-controlled resistance furnaces to ensure that forgings meet customer requirements for hardness and mechanical properties.
In addition to strong forging and heat treatment capabilities, the enterprise also has strong machining capabilities. Currently, it has multiple CNC machining centers, CNC lathes, milling machines, drilling machines, grinding machines, etc., which can meet the subsequent machining requirements for various forging products.
Enterprise also has its own mold processing workshop, main processing equipment including CNC machining centers, electric spark equipment, electric pulse equipment, wire cutting equipment, and grinding machines.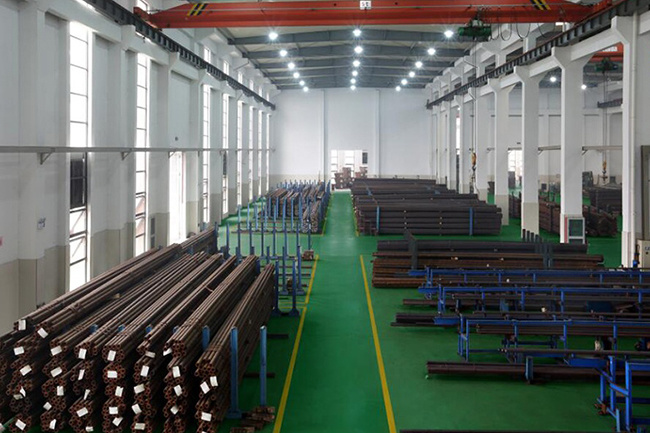 Raw material workshop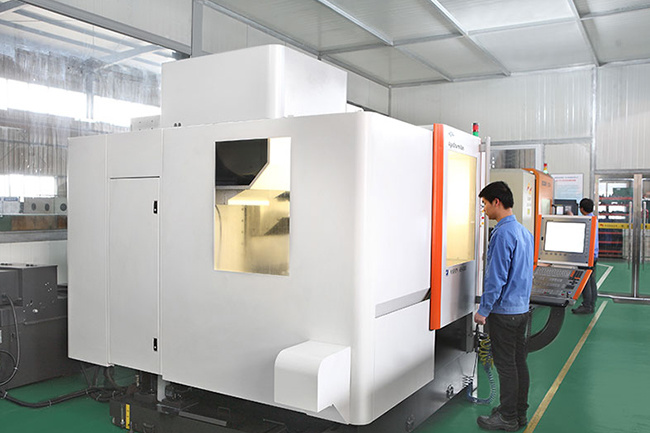 Mold processing workshop
Mold Workshop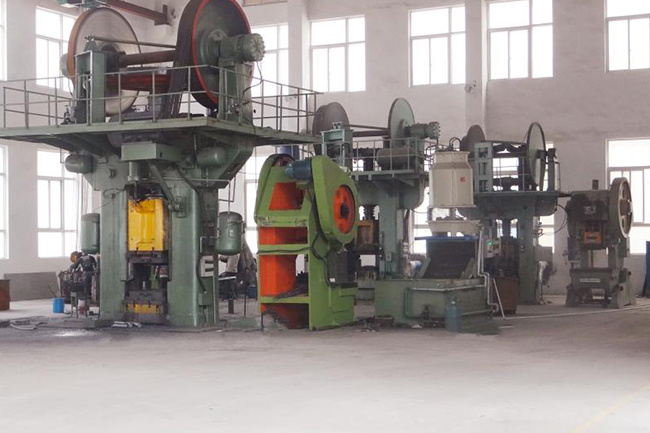 Forging and pressing workshop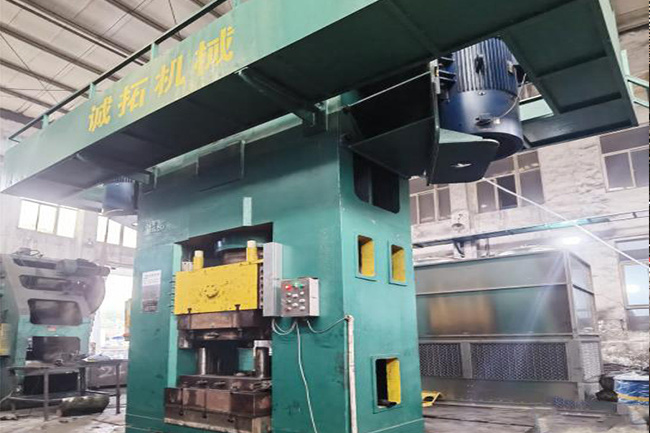 3150 ton electric screw press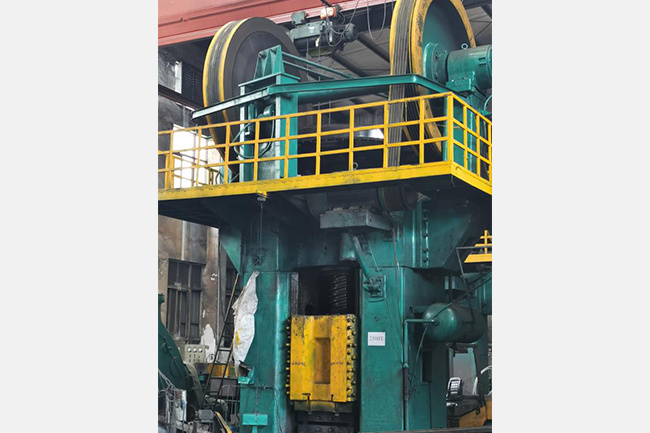 2500 ton double disk friction press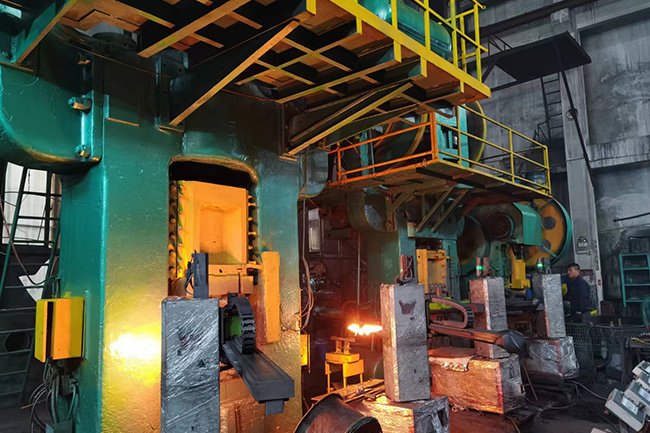 Automatic forging and pressing assembly line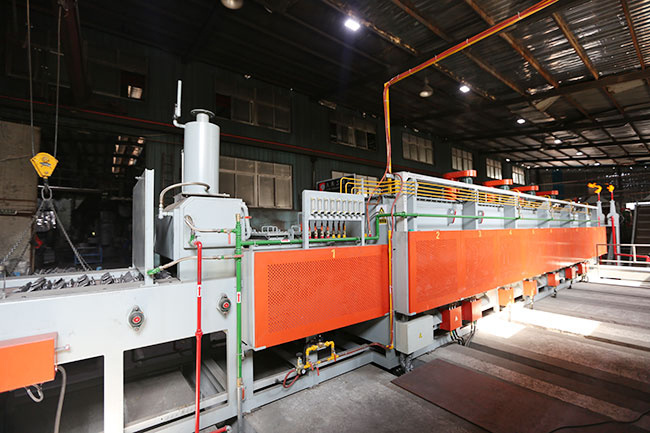 Heat treatment workshop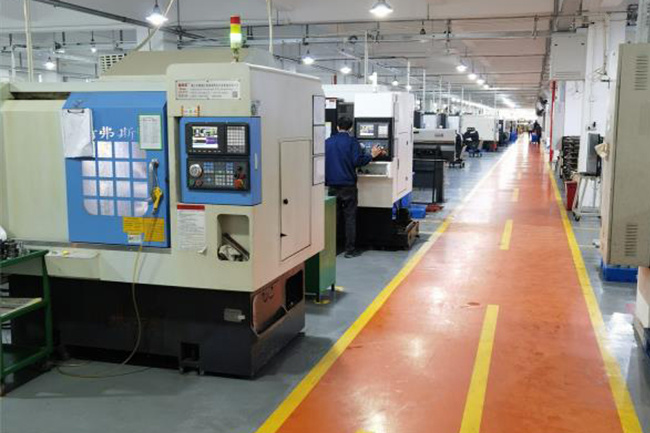 Machining workshop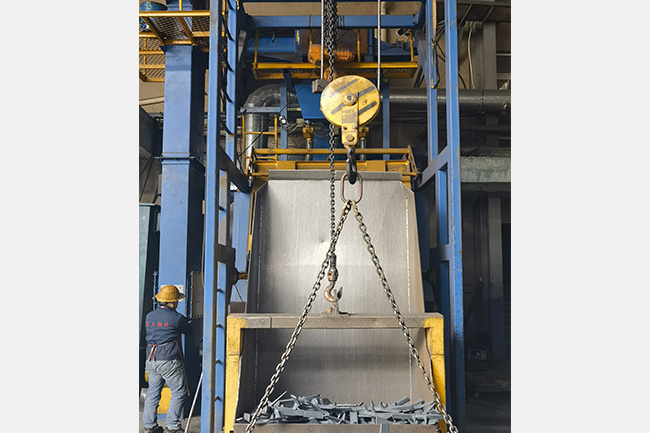 Shot blasting machine